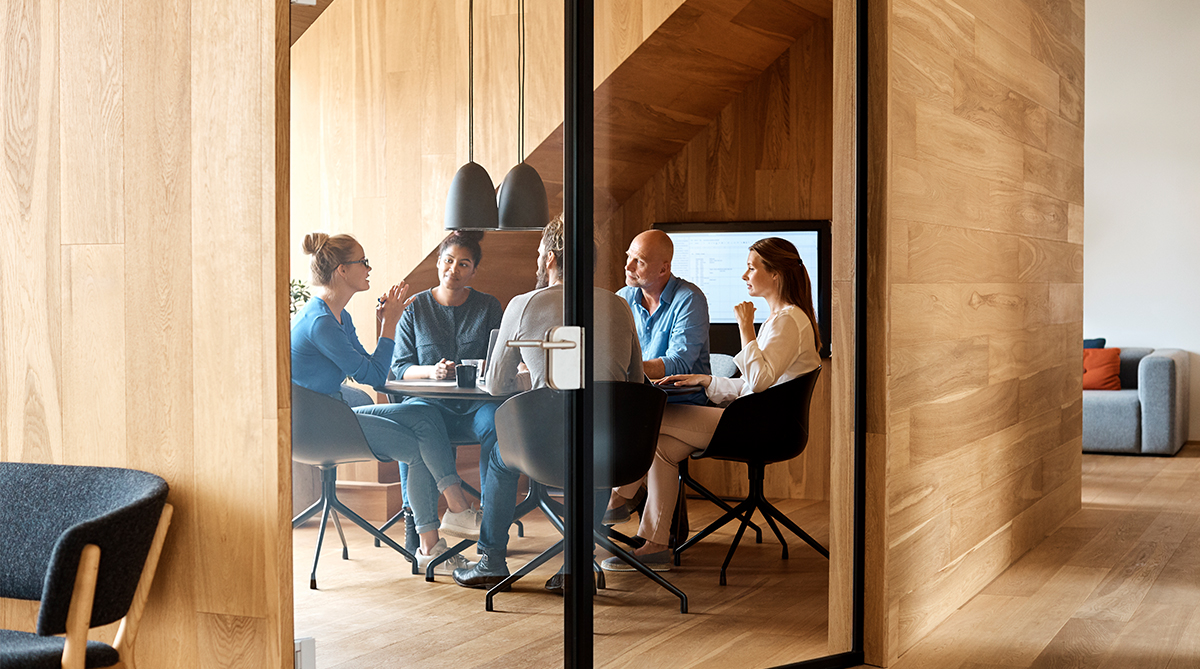 Let's Chat
We are currently open by appointment only and available virtually as well as via phone call, Facetime, Skype, WhatsApp etc. Whatever method is most convenient to you, our sales associates are happy to assist you.
Call us at 519-220-0308
Click here to register to receive updates for any of our current projects.
Sherwood Homes Décor Centre & Sales Office:
100 Pretty River Parkway South
Unit 105
Collingwood, ON
L9Y 5A4